Our Story

Delivering Success,
To Everyone We Touch,
In Everything We Do

An Ambitious Beginning
In 1990, in a small sunroom, we drafted a business plan to someday serve 100 customers. Today, through hard work and determination, we serve over 2,500 customers, employ more than 40 employees in our 33,000 sf. facility, and stock products from over 60 companies.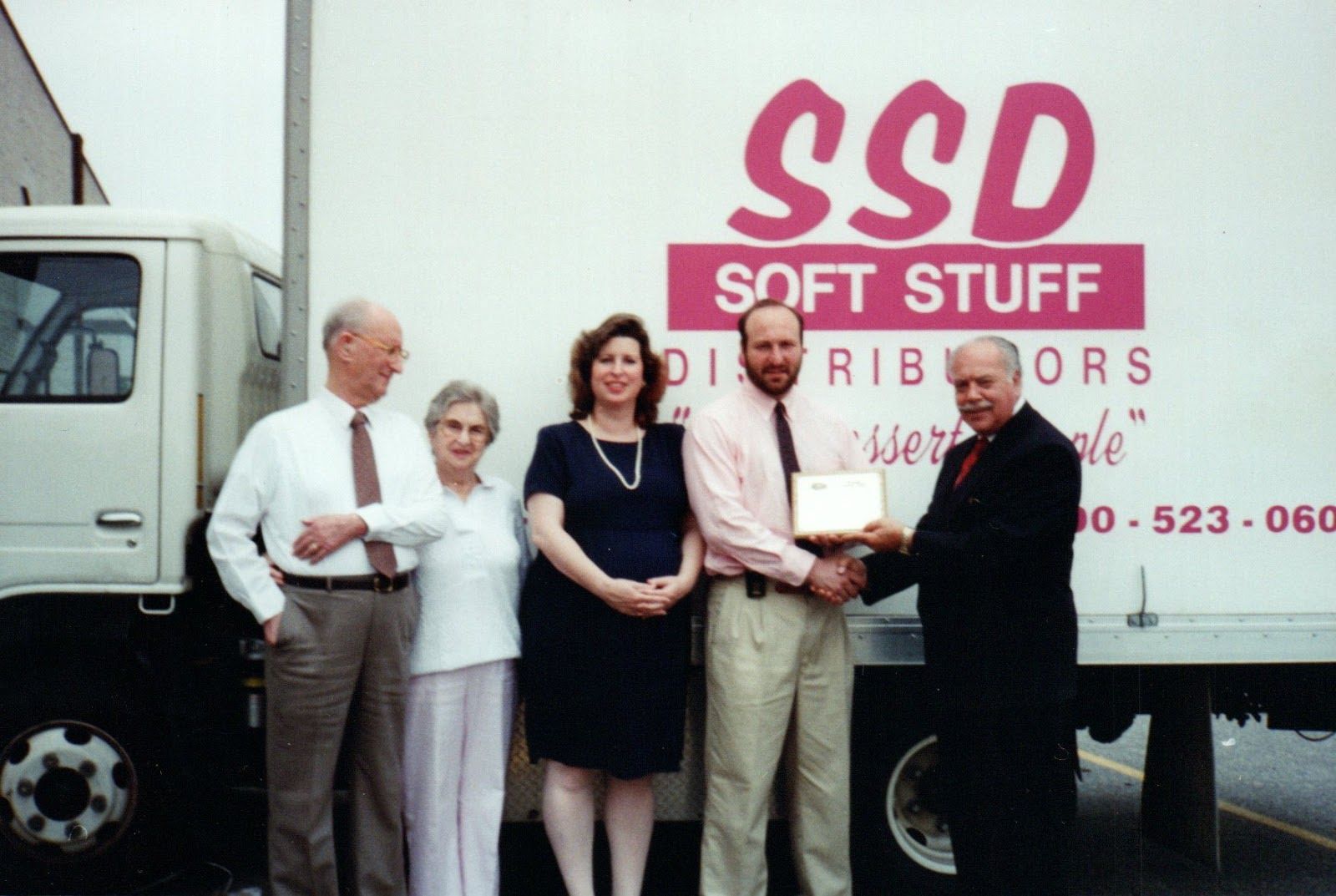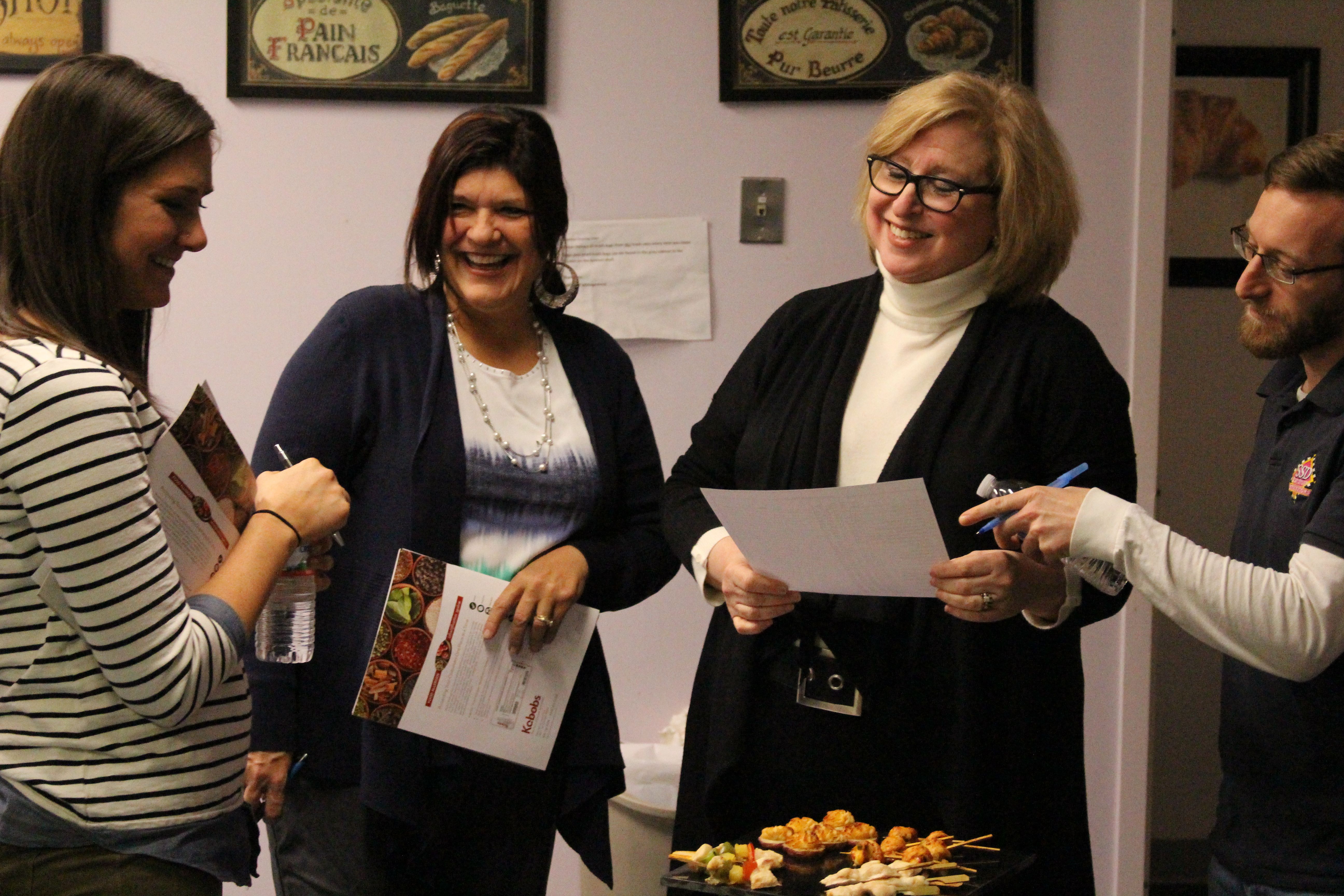 Woman-Owned Business
The founding of Soft Stuff was fueled by entrepreneur Lois Gamerman whose vision for the company was based on opportunity and diversity in staffing and leadership. Those values are evident as we continue to embrace our equal opportunity practices.

Doing What We Know Best
We have never hoped to be everything to everyone, we're simply not a broad-line distributor. Rather, Soft Stuff is a very category-specific distributor, offering products for the industry niches who expect high-quality catering selections.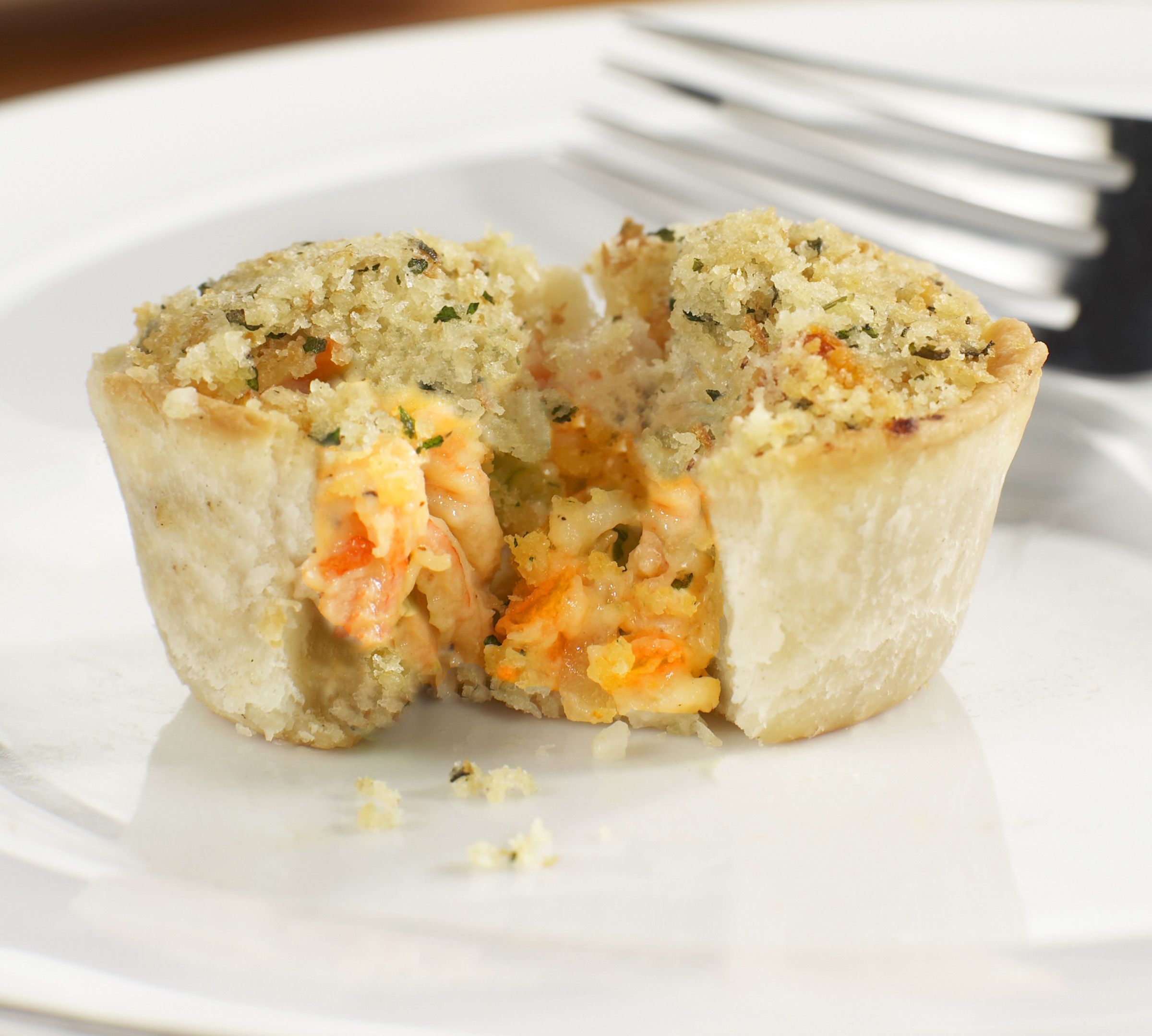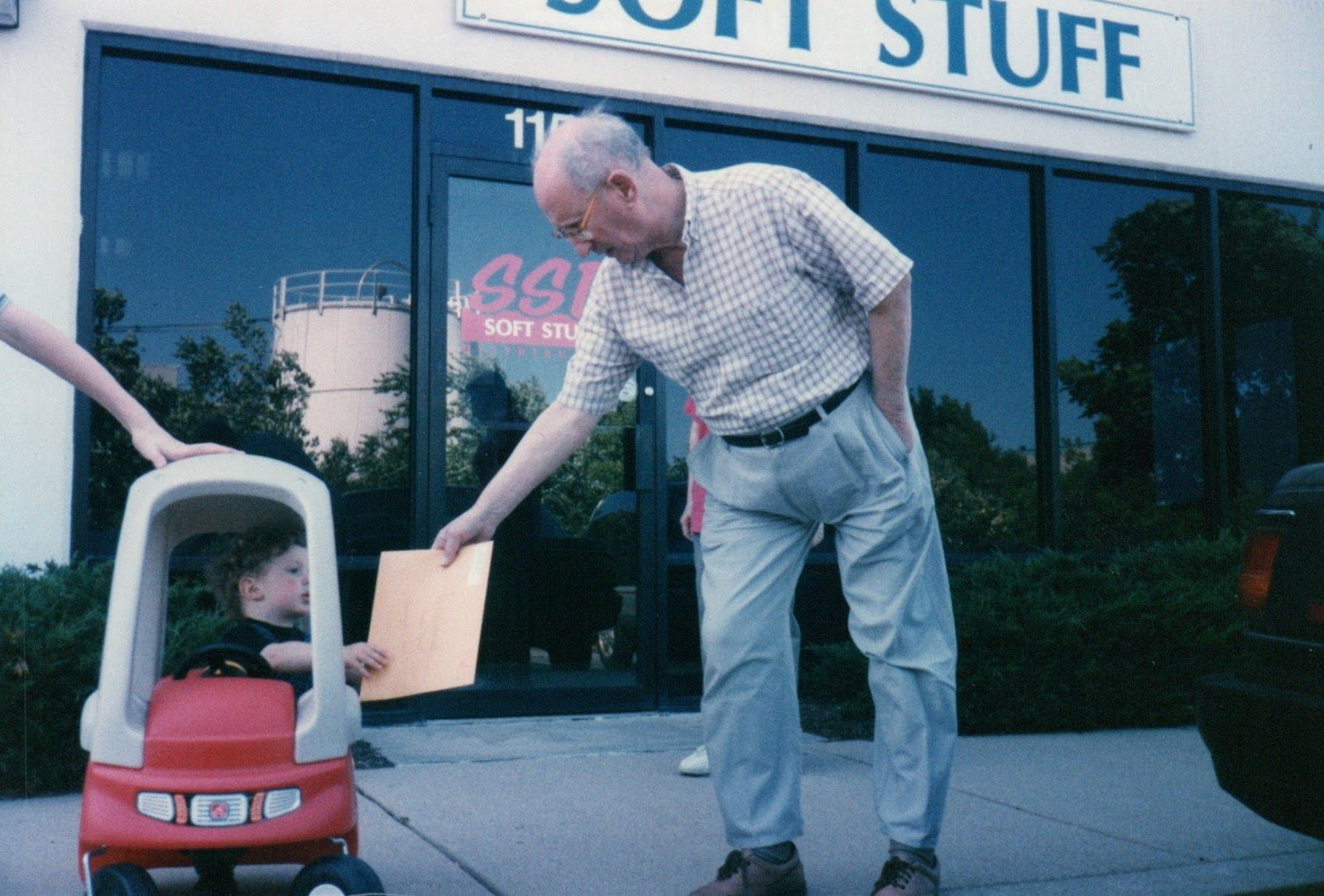 Delivered With Confidence
Centrally located in Jessup, Maryland, we are ideally positioned to fan out to the Mid-Atlantic with our skilled drivers, in climate controlled vehicles - knowing how important that safe and prompt delivery of your product is for your event.

Get To Know Us More
Check out this short video showing our business and the great people we serve