Soft Stuff

is your

Perfect Partner

to help navigate the new normal.
We excel in providing New Food and Beverage Solutions to the Retail and Foodservice Industries. We help you address today's new challenges everyday throughout Maryland, Washington D.C., Delaware, Virginia and Pennsylvania.
LOCAL

•

INDEPENDENT

•

WOMAN-OWNED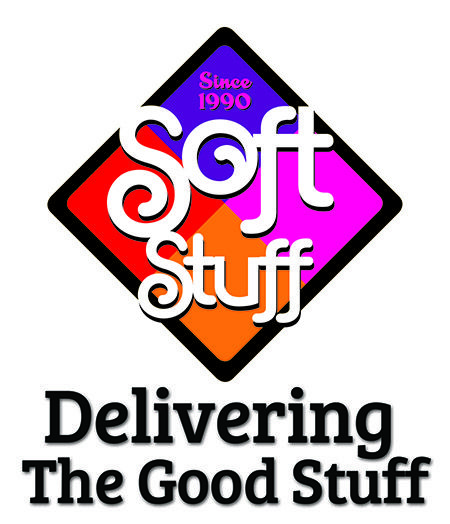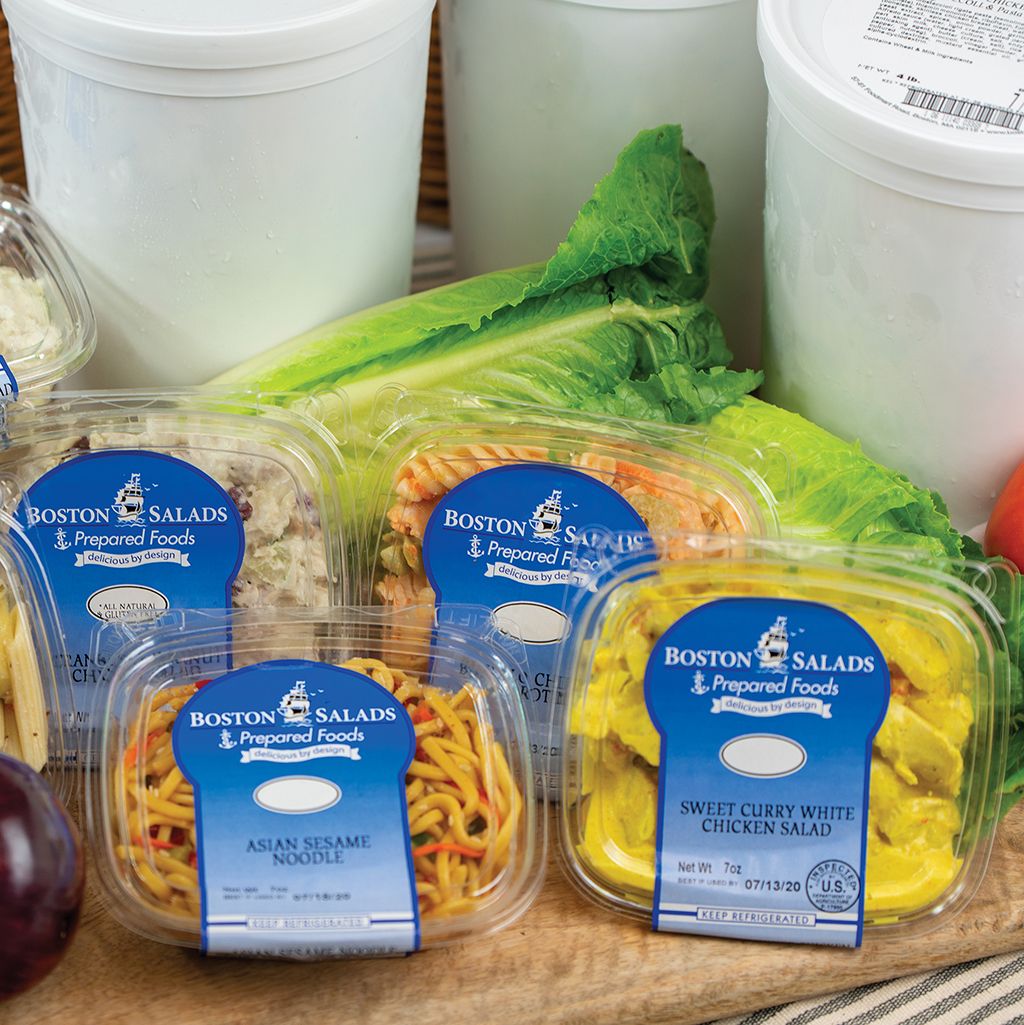 BOSTON

SALADS

&


PREPARED

FOODS
Brand New Selection of Premium Deli Salads, Entrees, Sides & Desserts.
Bulk Salads and Grab-N-Go Salads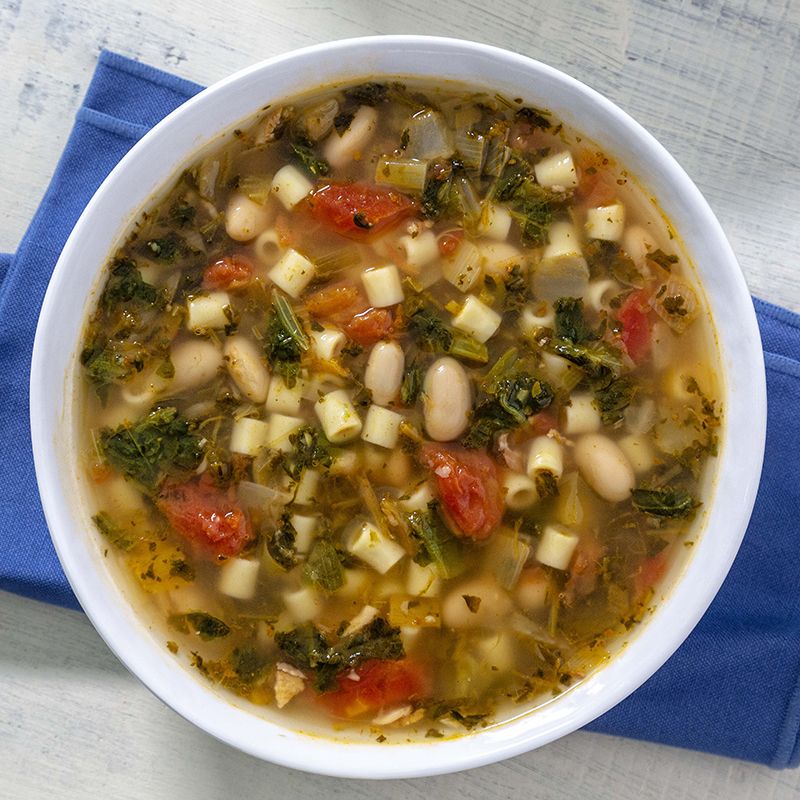 LIGHTHOUSE SOUPS & CHOWDERS
High Quality and Carefully Crafted Fresh Soups and Chowders
DAVID ELLIOT POULTRY
Kosher, Antibiotic Free, Hormone Free, Free Range, and Naturally Raised
RED'S BEST SEAFOOD
Sustainably Sourced Fresh from Independent Fishermen of the North Atlantic.
IQF Portion Pack
ICE CREAM
The Perfect Summer Dessert. Assorted Novelties, Pints and Tubs. Premium New Ice Creams Now Available from Frutero & Moorenko'
s
FRESH SOUPS
All Fresh, Nothing Artificial, Antibiotic Free, No Preservatives or Additives, No Artificial Flavors or Colors and No MSG
ARTISAN BREADS
New Clean Label Bread Choices made with Freshly Milled GMO Free Flour. No Preservatives, Conditioners or Stabilizers.
MEAL SOLUTIONS
Individual and Family-Style Prepared Foods, Locally Sourced Produce & Meats, Pre-packaged in Microwaveable & Bakable Containers
BEVERAGES
GT's Organic Kombucha, Aluminum Cans Spring Water, Top Note Tonics, Fruitbelt Sparkling Tonics, Milk & Twining Tea
GRAB-N-GO SELECTIONS
Individually Pre-Wrapped Bagels, Cookies, Brownies, Bars, Cheesecakes, Fruit Ice Creams, and Desserts
CONTACTLESS DELIVERY
Frequent Deliveries with Stringent Safety Protocols
SUPPORTING CHANGE
Our Sales Team & Customer Service Representatives are Ready to Assist You
COMMUNITY COMMITMENT
We have delivered more than 110,000 meals and more than 25 tons of rescued produce
Learn more about Soft Stuff's Covid-19 Safety Precautions