Always Delivering the Good Stuff
Soft Stuff
Your Source for Curated Specialty Foods
Appetizers, Bake Goods, Beverages, Breads, Desserts, Entrees & Sides, Pastries, and Soups.
SHOTT
Exclusively Distributed by Soft Stuff

Enjoy Coffee to Cocktails made with Real Fruit,
No Artificial Sweeteners or Colors.
SHOTT Syrups
Make Perfect Craft Sodas
Ask your Sales Representative for Samples, and Recipe Ideas for Coffees, Cocktails, Iced Teas, Smoothies
and Craft Sodas.
Campofrio Bone-In Jamón Serrano Leg, Stand &
Knife Kit
Entertaining at it's Finest

Previous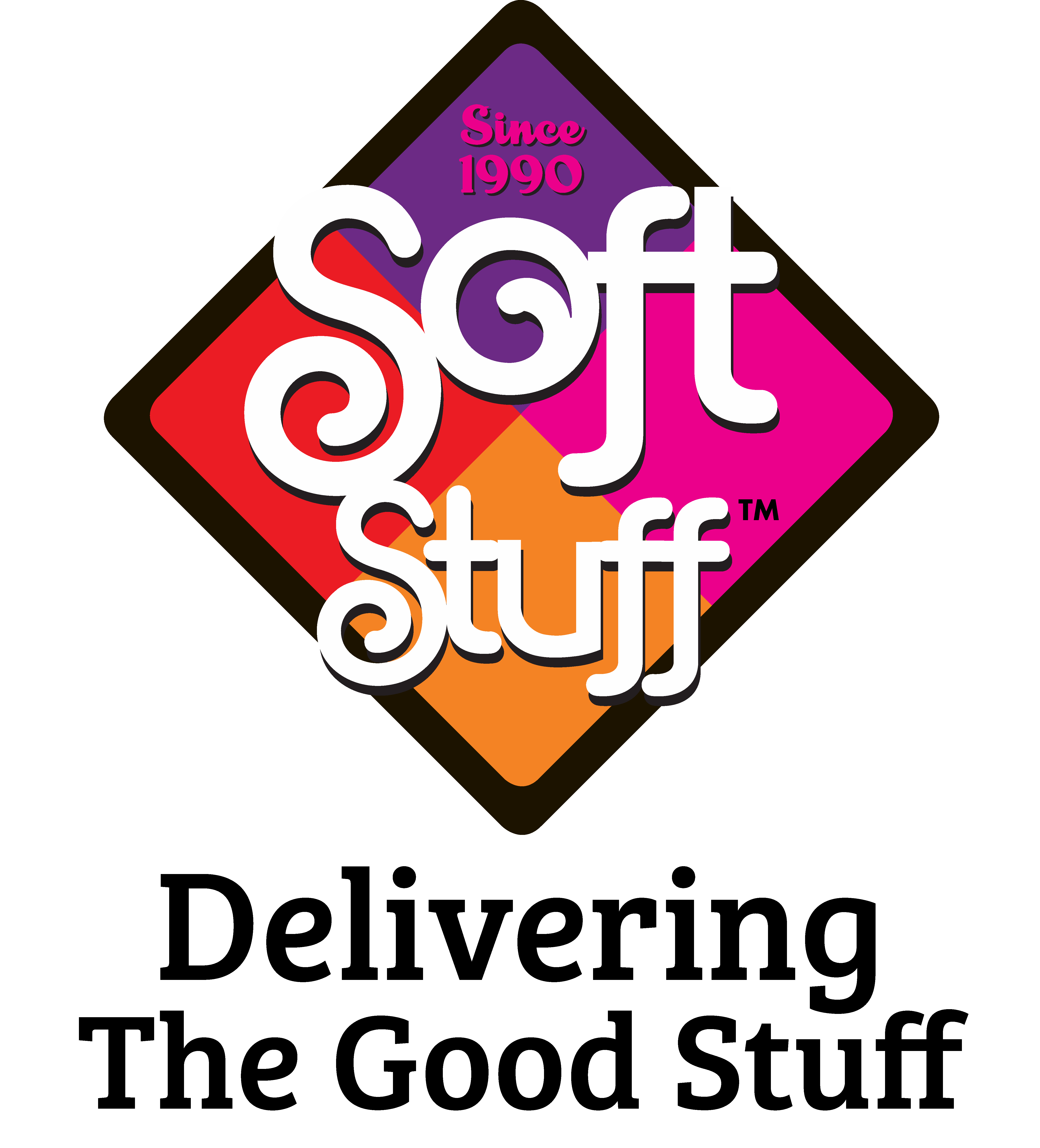 We excel in providing New Food and Beverage Solutions to the Retail and Foodservice Industries. We help you address today's new challenges every day throughout Maryland, Washington DC, Delaware, Virginia, and Pennsylvania.
LOCAL • INDEPENDENT • WOMAN-OWNED • FAMILY OPERATED
Lois Gamerman
Small Business Person of the Year
Congratulations to Lois & Bob Gamerman, and the Soft Stuff family
for being awarded Maryland's Small Business Person of the Year 2023.
ICE CREAM
The Perfect Dessert to Satisfy any Sweet Tooth. Assorted Novelties, Pints and Tubs. Premium New Ice Creams Now Available from Bassetts and Oberweis.
ARTISAN BREADS
Clean Label Bread Choices from Bakery de France, made with Freshly Milled GMO Free Flour. No Preservatives, Conditioners or Stabilizers.
ESTI PRODUCTS
Authentic Mediterranean Taste Made With
All Clean Ingredients
GRAB-N-GO
SELECTIONS
Individually Pre-Wrapped Bagels, Cookies, Brownies, Bars, Cheesecakes and Desserts