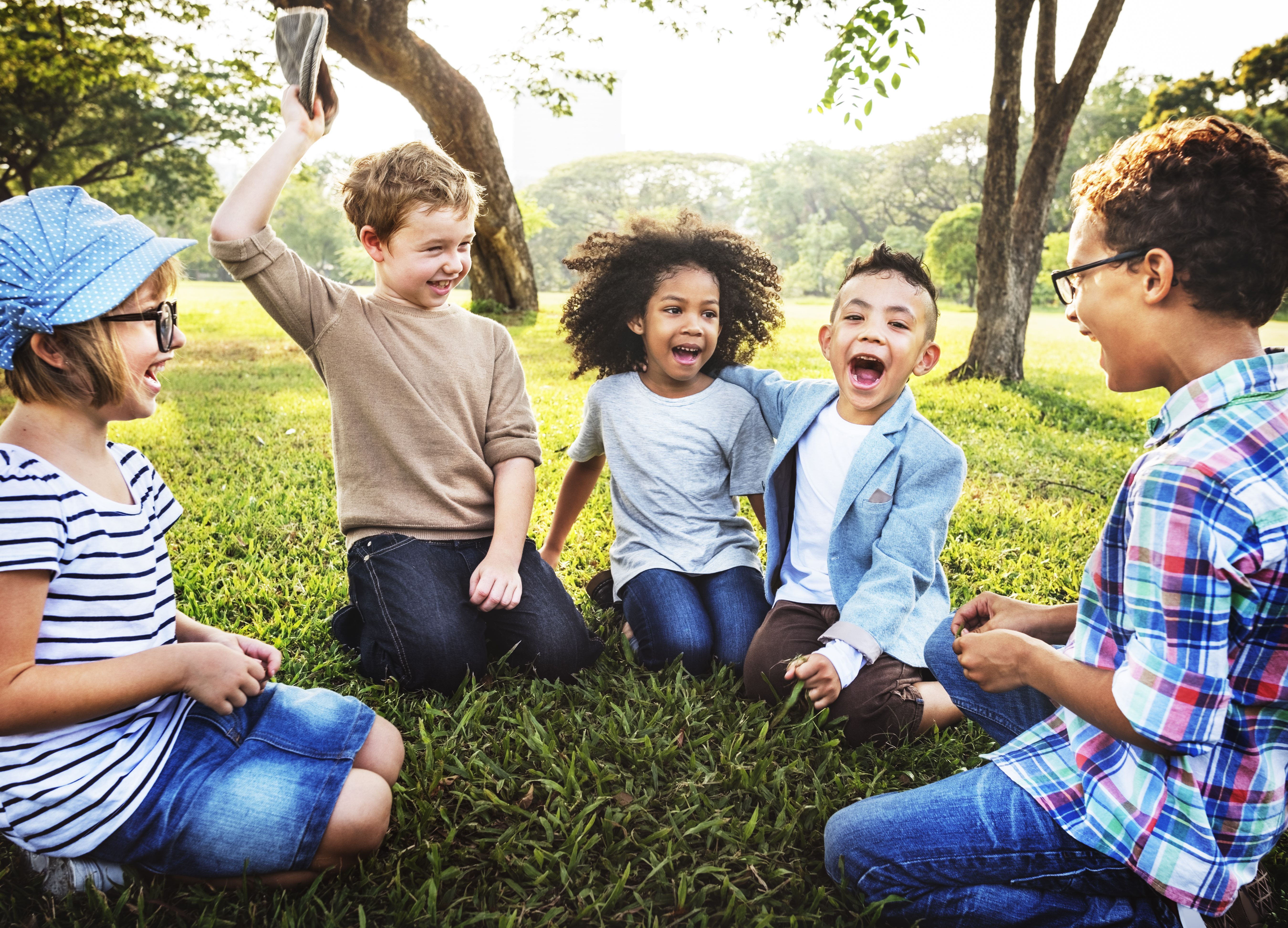 Everyone wants to be happy, right? That's the ultimate goal for most people, most likely including all of you Friends of Soft Stuff. But what does that really mean? The dictionary defines the word happy as "feeling or showing pleasure or contentment."  
Happiness is subjective, personal, and most assuredly a key component in a person's longevity. Abraham Lincoln put it this way: "Most folks are about as happy as they make their minds up to be." So it turns out that happiness is a choice. You can choose to be happy. Today. Right now.
That's what Gretchen Rubin did. She wrote The Happiness Project which went on to be a #1 New York Times bestseller. In the book, she explains that she set out on a journey to identify what made her feel happy and satisfied. Then she developed a list of things to do over the course of a year that would give her a greater sense of appreciation, satisfaction, and happiness. A big part of it was simply changing her attitude and appreciating what she already had. We can all do that.

Shawn Achor, bestselling author who served as a teaching assistant in Harvard's popular "Happiness" course, says that if we can change the lens through which we see the world, we can alter our happiness level. Achor says in a TED talk that people who have a positive outlook are more productive at work. Happy people perform better and are more creative and energetic.  
If you want a boost for an afternoon, try laughter yoga. But to be happy over the long-term, you have to adjust your mindset. Instead of looking at what's wrong, make it a habit to identify what's right and what's going well in your life.  
Happy times and celebrations usually include food. We make a child happy with an ice cream cone. We celebrate milestones and success by going out to a restaurant with friends and family. That's because it makes people feel good to enjoy a meal together. I'll bet you can easily think of what you love to order at your favorite restaurant, or the food that you look forward to on Thanksgiving, at a summer picnic, or on your birthday. 
Think about the phrase "comfort food." That's a food that gives us a feeling of well being. Maybe it's a dish that we used to eat as a child, or a food that reminds you of your family. A comfort food is something that we enjoy eating because of the taste but mostly because of the memories it evokes.
Being happy is a continually evolving and dynamic way of living. William Butler Yeats said, "Happiness is neither virtue nor pleasure nor this thing nor that but simply growth. We are happy when we are growing." Ah, so there's another clue. Being happy is an active state. To be happy, we must do something – either increase our gratitude, appreciation, skills or knowledge, or do something for another person.
At Soft Stuff Distributors, we are constantly striving to improve and grow. It's important for us to have happy employees because without them, we couldn't deliver on our promises. We make our customers happy when we make on-time deliveries of the delicious foods they order and exceed their expectations. Satisfied customers make us happy. As Gretchen Rubin said, "One of the best ways to make yourself happy is to make other people happy." Simple, right? That's what we do at Soft Stuff. You can do it, too.
What makes you happy?