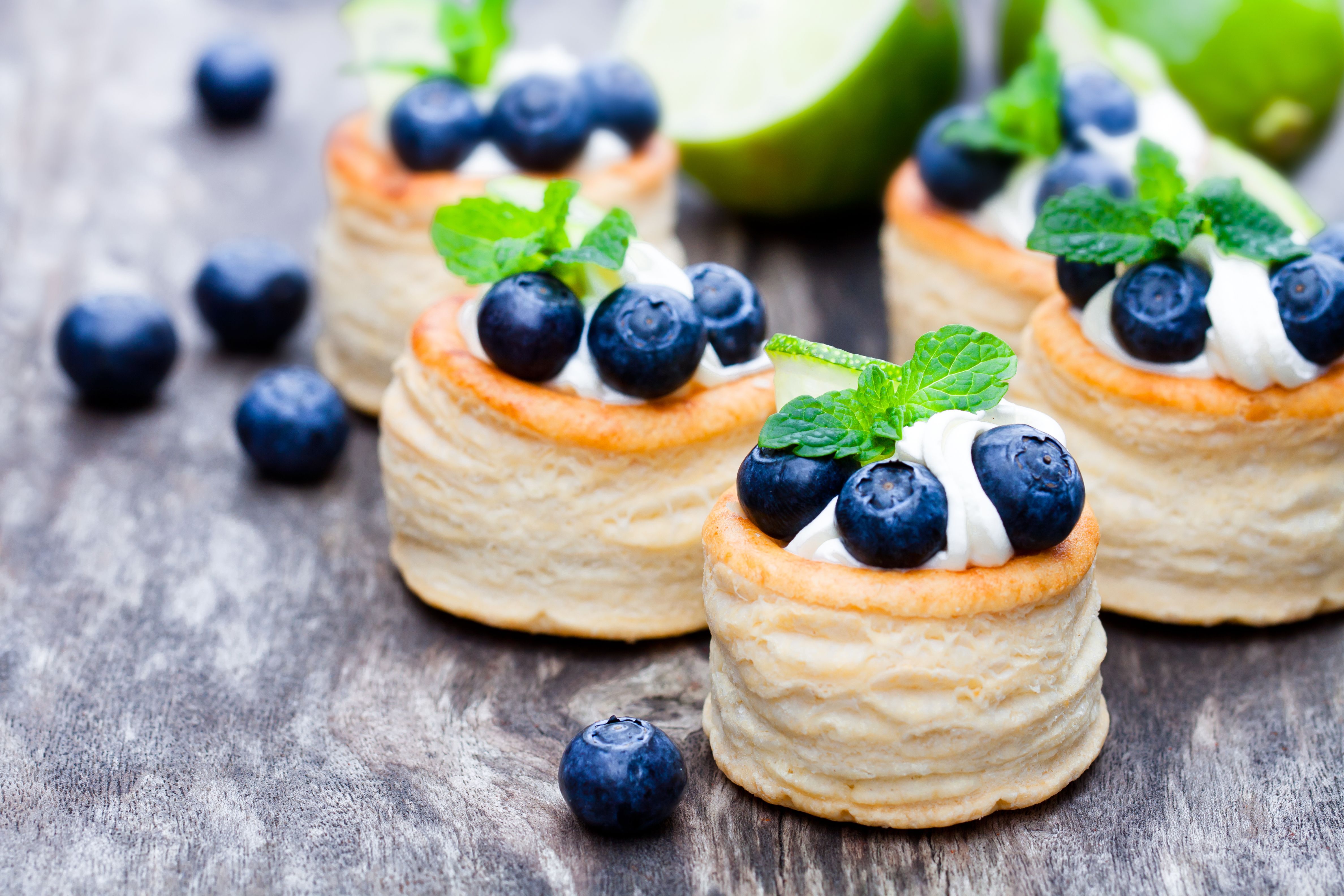 Hey there Friends of Soft Stuff!  As you know, our business deals with food: breads, pastries, appetizers, desserts, and other delectable sensations. All of the goodies that we deliver have an expiration date. 
And you know what? Opportunities are the same way. They may come along every now and then but if they are not seized like the last chocolate chip cookie in the break room, they will evaporate. Gone. 
That's why trust and transparency in business are so important. You, the chefs and purchasers who love our Soft Stuff, are our first priority. We promise to take care of your needs and we agree to fulfill your expectations. When we do that successfully, both of our businesses benefit.
Each time you place an order, you trust that we will fill it correctly and that we will deliver it on time, when you need it. You don't want it to show up a few hours after your event. That would be too late. The opportunity for us to help you execute flawlessly will have vanished.
Good business relationships require trust. When you are confident that we deal with you and your company in an honest and direct way, it makes it easier to work through any challenges that might come up. We have your best interest at heart and will do our best to meet your needs. 
Here at Soft Stuff, we have high standards and we strive to meet or exceed them every day. This inspires authentic collaboration with all of our customers and also among our employees.
We understand that there are no do-overs in life or in the food business. We honor our commitment to you by helping you manage your cash flow and master just-in-time inventory. Quite simply, our job is to make you look good and we do that with pride. We know that each opportunity is perishable. We won't miss the chance to help you shine.
About Soft Stuff
Every day, Soft Stuff Distributors connects savory specialty foods, soups, desserts, pastries and baked goods with Mid-Atlantic hotels, restaurants, conference centers, and universities. Our consistent recognition for high-quality delivery has earned our company a 99.2% Quality Assurance Rating from Avendra  — one of the most respected names in the hospitality industry.
We understand how important our performance is for your business  — and your customers. 
For our 2500+ customers, we strive to ensure that every order is accurate and exceeds your expectations.