Our Story...
Soft Stuff

A journey from humble soft serve ice cream, that transformed over
30+ years, into a Mid-Atlantic specialty food distributor.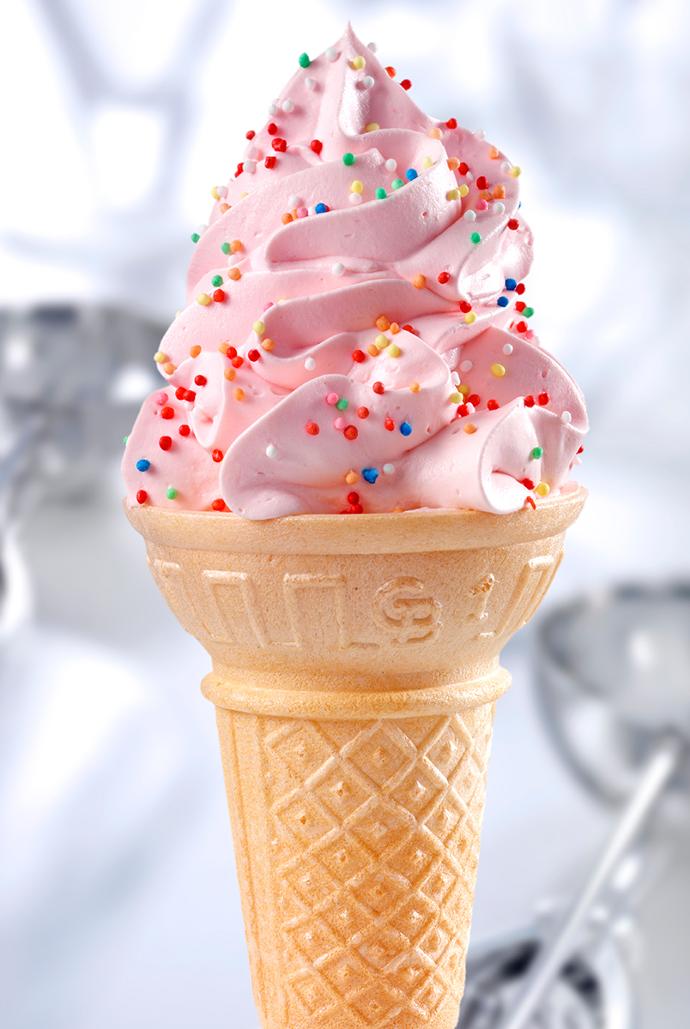 What began as a humble soft-serve ice cream distributor, transformed over 30+ years into the premier specialty food distributor for the Mid-Atlantic region, and now continues to evolve into new products and new ways of serving both professionals and consumers in our community.
Soft Stuff is a food distributor proudly serving restaurants, hotels, conference centers, universities, and retailers
throughout the Maryland, Virginia, and Washington D.C. market areas. Known for our uniquely curated collection of specialty foods, soups, desserts, pastries, and baked goods, we have expanded our collection to include top-quality beverage items.
Our reputation for high-quality deliveries has been recognized with a 99.2% Quality Assurance Rating from Avendra – the most respected name in the hospitality industry. Soft Stuff's unparalleled service extends beyond on-time, in-full, no-damage deliveries and offers the flexibility needed in today's business environment.
The Soft Stuff's mission is to provide the highest-quality product, packaged for freshness and convenience, delivered on time with a 100% customer satisfaction guarantee.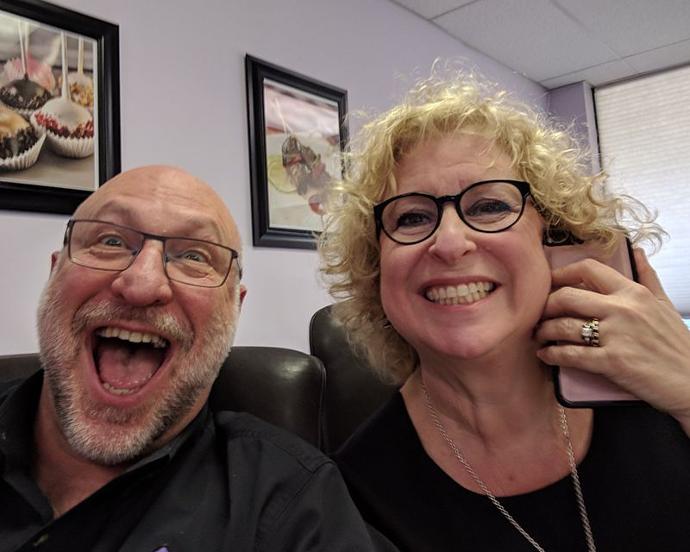 Woman-Owned
Family Operated Business
The founding of Soft Stuff was fueled by entrepreneur Lois Gamerman along with Bob Gamerman, whose vision for the company was based on opportunity and diversity in staffing and leadership. Those values are evident as we continue to embrace our equal opportunity practices.

Doing What We Know Best

We have never hoped to be everything to everyone, we're simply not a broad-line distributor. Rather, Soft Stuff is a category-specif distributor, offering products for industry niches that expect high-quality catering selections. ​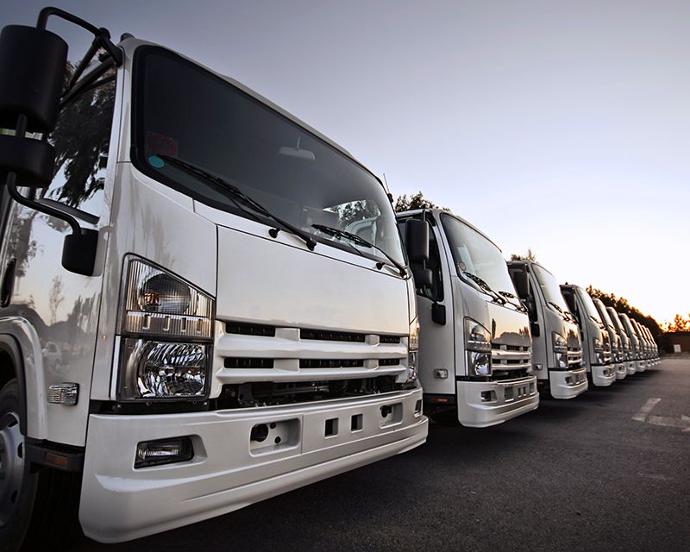 Delivered With Confidence

Centrally located in Jessup, Maryland, we are ideally positioned to fan out to the Mid-Atlantic with our skilled drivers, in climate-controlled vehicles - knowing how important that safe and prompt delivery of your product is for your event.​

Soft Stuff-Supporting Community
Get To Know
Us More
Check out this short video showing our business and the great people we serve.