Our Story
Learn what makes Soft Stuff so great

Quick Intro
Watch this short video detailing all that Soft Stuff has to offer
Featuring our President and CEO, Lois Gamerman
See some our our delicious food items
See what businesses we serve
Want to see more videos?
Humble Beginnings

In 1990, Soft Stuff Distributors started out in a small sun room with hopes of someday reaching 100 customers. Since then, it has expanded to support over 2500 customers and employ over 40 employees, all eager to help your business grow.
Quality Food
We bring in only the best foods from around the globe, each more unique than the other. From our full line of delectable cheesecakes, to our long list of catering items, you can count on us for all your food needs.

Woman Owned
Soft Stuff was set up from the very beginning with diversity being a pillar of our business. Continuing to be a woman owned business for over two decades, and still going strong.
Local Expertise
Growing up in the greater D.C area has its perks: it allows us to service the east coast from Philadelphia to Richmond, and everywhere in between. With next day delivery for most areas, we're a must have for any restaurant, hotel or conference center.
Our Team
See who keeps the whole thing running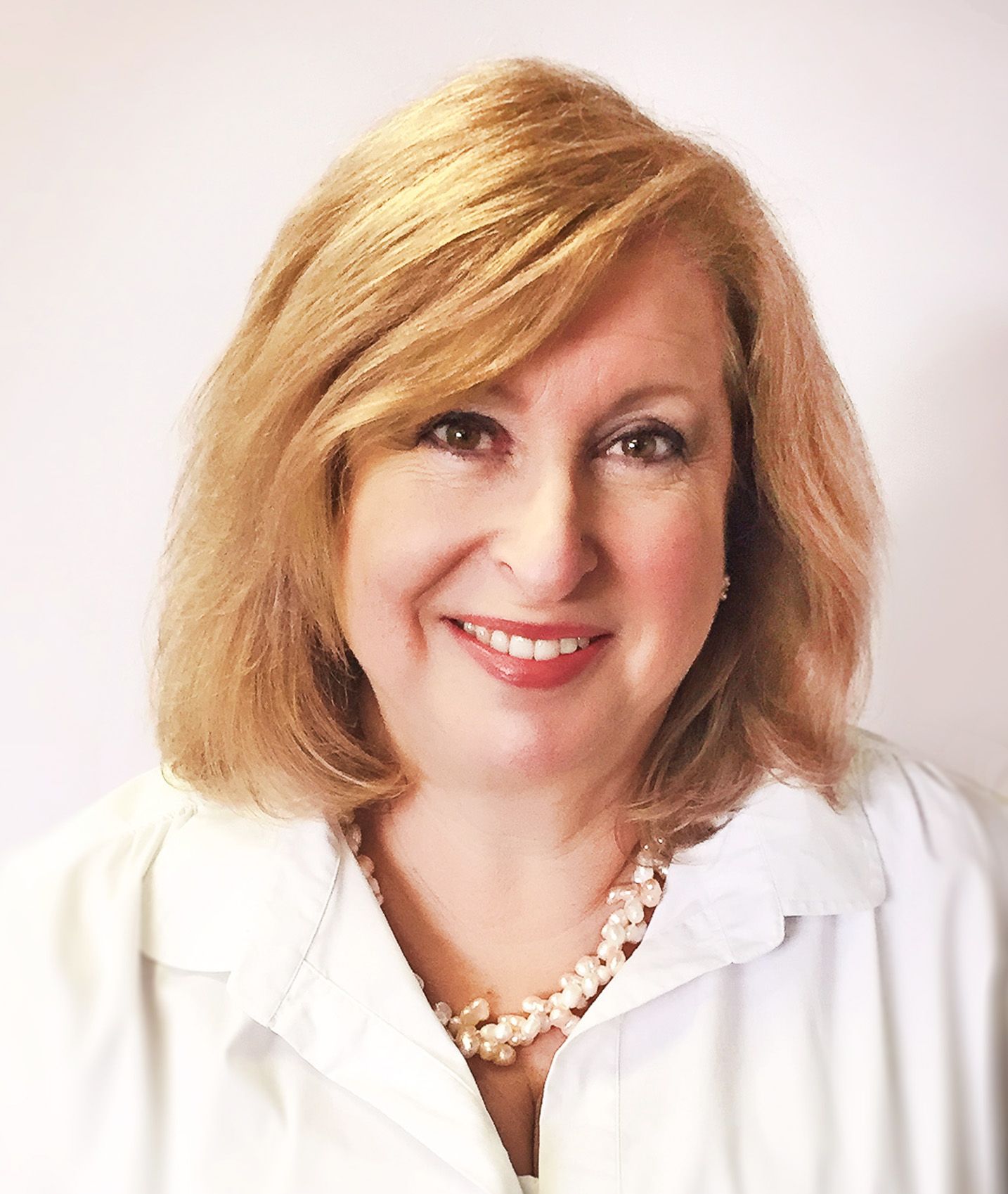 Lois Gamerman
President & CEO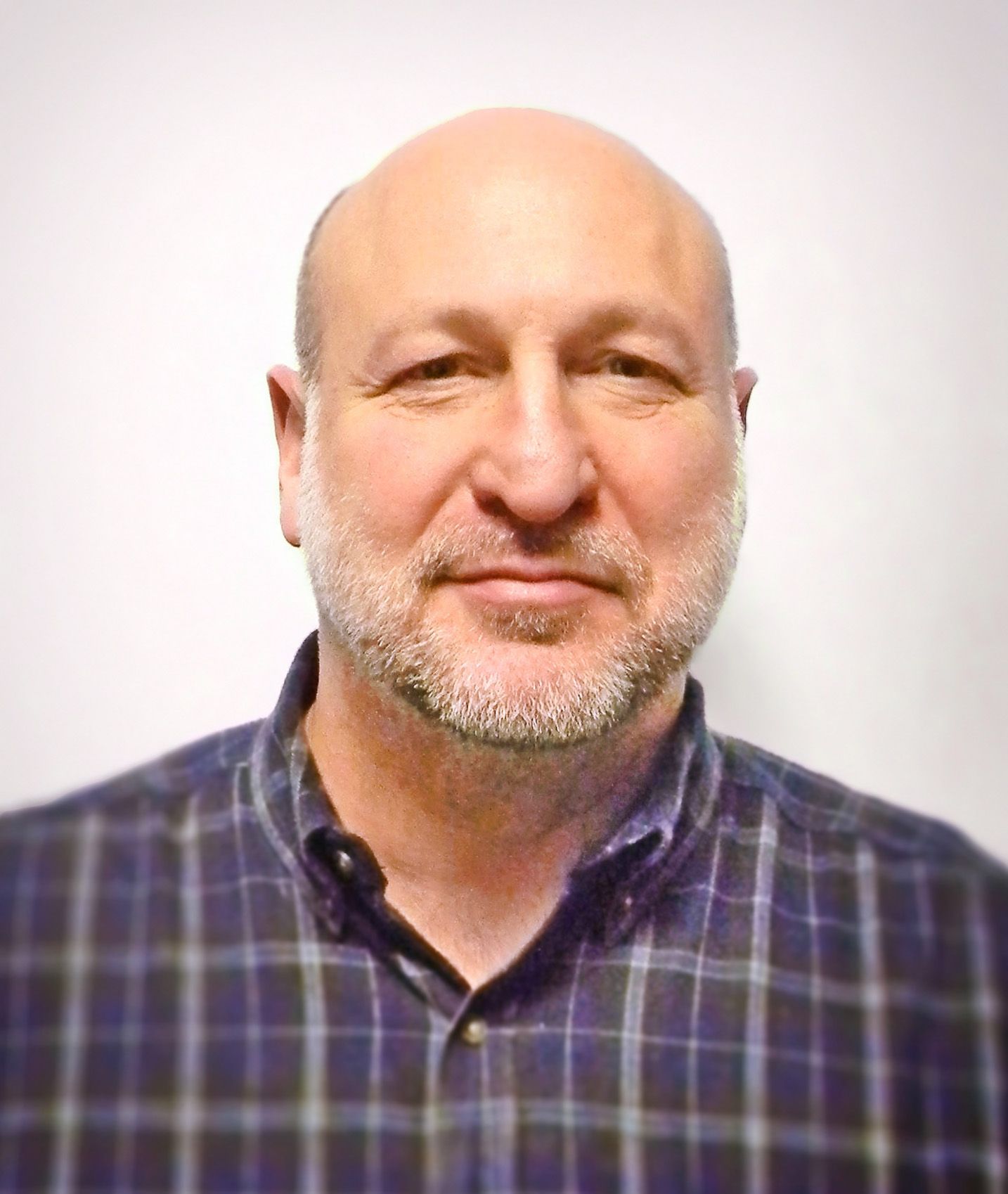 Bob Gamerman
Vice President & COO