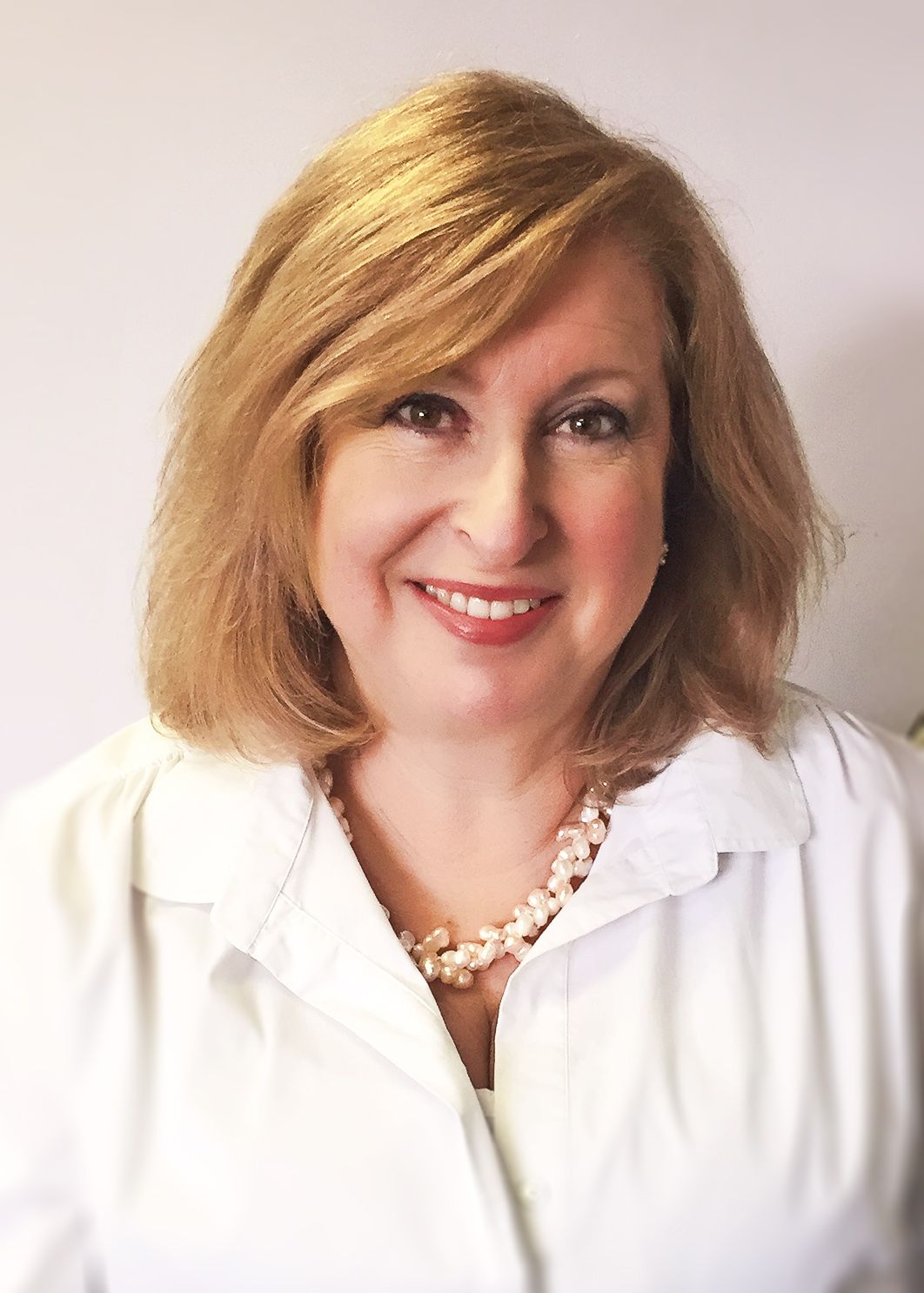 Lois Gamerman, President and CEO of Soft Stuff Distributors has been recognized as a Women's Business Enterprise (WBE) Star by the Women's Business Enterprise National Council (WBENC), the nation's largest certifier of women-owned businesses and leader in women's business development. The WBE Star Award is the nation's premier recognition for excellence among women-owned businesses, honoring 14 women from across the country who are leaders in their local business communities and respective fields.
The 2018 WBE Stars will be honored during the 2018 WBENC Summit & Salute, a gathering of more than 1,500 entrepreneurs and business leaders taking place March 20 – 22, 2018 in Dallas, Texas.
Soft Stuff Distributors is the premier specialty foodservice distributor in the Mid-Atlantic region. Having curated a robust portfolio of breads, desserts, ice creams, hors d'oeuvres, bagels, cookies, croissants, pastries, and soups, they Deliver the Good Stuff to more than 2500 customers every day.
"We are very proud of the 2018 WBE Stars," says Pamela Prince-Eason, President and CEO of WBENC. "They are all outstanding leaders who have been instrumental in driving innovation and sustainable economic growth.
Gamerman commented on the award, saying "I am honored to receive this recognition by WBENC. After 28 years, we have established Soft Stuff Distributors as the premier specialty foodservice distributor in the area. We are focused on the next chapter of specialty food's evolution and will continue to provide the most trusted and cutting edge solutions for our customers' foodservice needs."
 Gamerman will be recognized for her business acumen, her inspiration to other women, and her active role at the helm of Soft Stuff Distributors. She was selected for this national honor by Sandra Eberhard, Executive Director, WPEO DC, one of WBENC's 14 RPOs that process WBENC's world-class certification of WBEs, in addition to providing skills-building educational programs and business development opportunities in their respective regions.
Sandra Eberhard said, "WPEO DC awards bring public recognition to individual WBEs who have shown an outstanding degree of support for WPEO DC and serve as an inspiration to others in all spheres of our community. Lois Gamerman's outreach as an ambassador in our territory and to our internal processes have lent credibility and integrity to our efforts and encouraged other businesses to join our network. We are proud to have Lois represent the WPEO DC at the national level as an example of someone in our network dedicated to the whole women owned community."
Learn more about the WBE Star Award and WBENC Summit & Salute at http://summit.wbenc.org.
About WBENC
WBENC is the largest third-party certifier of businesses owned, controlled, and operated by women in the United States. WBENC partners with 14 Regional Partner Organizations (RPOs) to provide its world-class standard of certification to women-owned businesses throughout the country. WBENC is also the nation's leading advocate of women-owned businesses and entrepreneurs. Throughout the year, WBENC provides business development opportunities for member corporations, government agencies and more than 14,000 certified women-owned businesses at events and other forums. Learn more at www.wbenc.org
About Soft Stuff
Founded in 1990, Soft Stuff Distributors connects savory specialty foods, soups, desserts, pastries and baked goods with Mid-Atlantic hotels, restaurants, conference centers, and universities. Consistent recognition for high-quality delivery has earned the company a 99.2% Quality Assurance Rating from Avendra ̶ one of the most respected names in the hospitality industry. For more information, please visit www.gosoftstuff.com or call 800-523-0606 . Follow us on LinkedIn.