Chocolate Hazelnut Croissants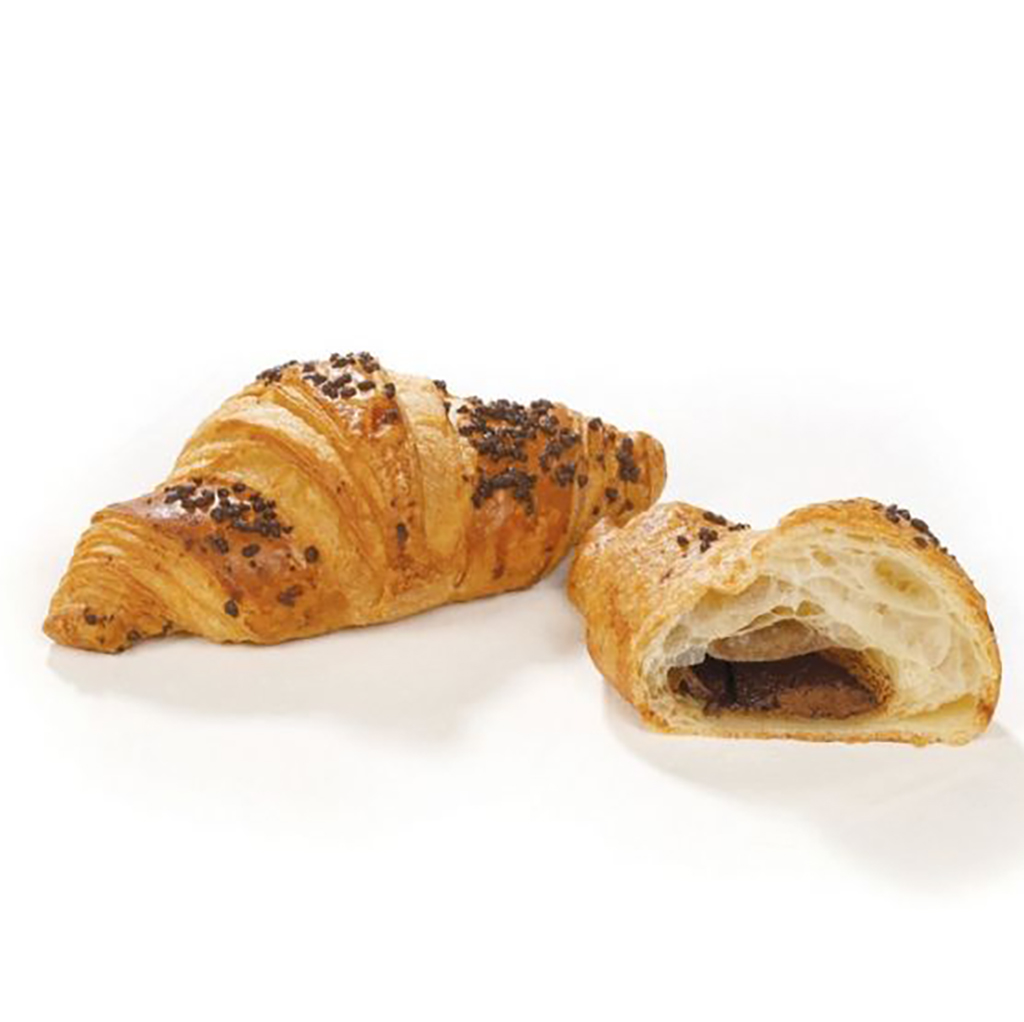 Chocolate Hazelnut Croissants
3.5oz Frozen, ready to bake chocolate hazelnut filled croissants. GMO Free.
Product ID:
WT58114
Pack Size:
32
FLOUR, WATER, BUTTER (18%), SUGAR, VEGETABLE OILS AND FATS (SUNFLOWER, RAPESEED, PALM), GLUCOSE‐FRUCTOSE SYRUP, YEAST, ALMONDS, EGG, HAZELNUTS (0.7%), LOW FAT COCOA POWDER (0.7%), SALT, COCOA MASS, EMULSIFIER (DIACETYL TARTARIC ACID ESTER OF MONO- AND DIGLYCERIDES, SOYBEAN LECITHINS), SKIM MILK POWDER, COCOA BUTTER; MILK FAT, FLOUR TREATMENT AGENT (ASCORBIC ACID, L-CYSTEINE), FLAVORING, ENZYMES.

Contains: wheat, milk, egg, soybeans and tree nuts (almond, hazelnut).