WT Heritage Cinnamon Whirl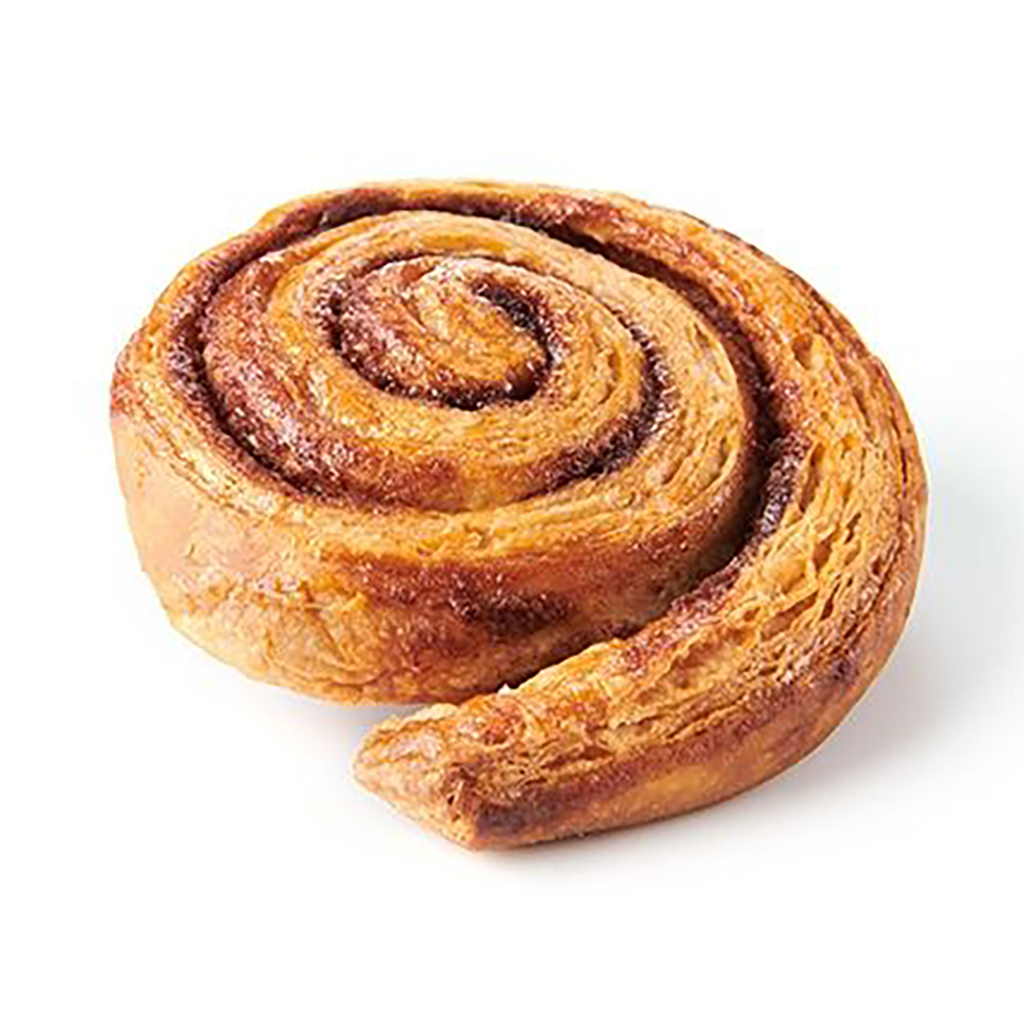 WT Heritage Cinnamon Whirl
Deep frozen Danish pastry, rolled dough with a filling (20%) based on a cinnamon (0.7%), ready-to-bake. GMO free IFS Certified.
Product ID:
WT58110
Pack Size:
60
Wheat flour, water, palm fat, rapeseed oil, sugar, wheat and/or corn glucose-fructose syrup, glazing agent (lactitol), yeast, candy sugar syrup, starch, cinnamon, whey powder, salt, glucose, emulsifier (mono- and diglycerides of fatty acids, mono and di-acetyltartaric acid esters of mono and diglycerides of fatty acids), skimmed milk powder, flavoring, glucose syrup, thickener (calcium alginate, hydroxypropyl methyl cellulose, methyl cellulose), color (carrot extract, curcumin extract, paprika extract), natural flavor, stabilizer (diphosphates), flour treatment agent (ascorbic acid, L-cysteine), gelling agent (sodium phosphates), enzymes.
CONTAINS: GLUTEN, MILK. MAY CONTAIN EGGS, SOYBEANS, SESAME SEED AND TREE NUTS.