Blue Bunny Coconut Fruit Bar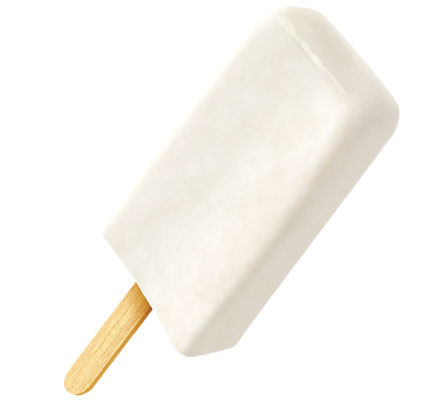 Blue Bunny Coconut Fruit Bar
Creamy coconut fruit bar with real coconut pieces and all natural flavor.
Product ID:
GEO1108
Pack Size:
24
Milk, Water, Coconut Base (Corn Syrup, Water, Sugar, Desiccated Coconut, Coconut Extract, Contains 2% or Less of Food Starch-Modified, Natural Flavors, Sugar, Salt, Citric Acid, Guar Gum, Xanthan Gum, Carrageenan), Sugar, Corn Syrup, High Fructose Corn Syrup, Contains 1 % or Less of Xanthan Gum, Guar Gum, Cellulose Gum. 
Allergen Information: Contains Coconut, Milk.