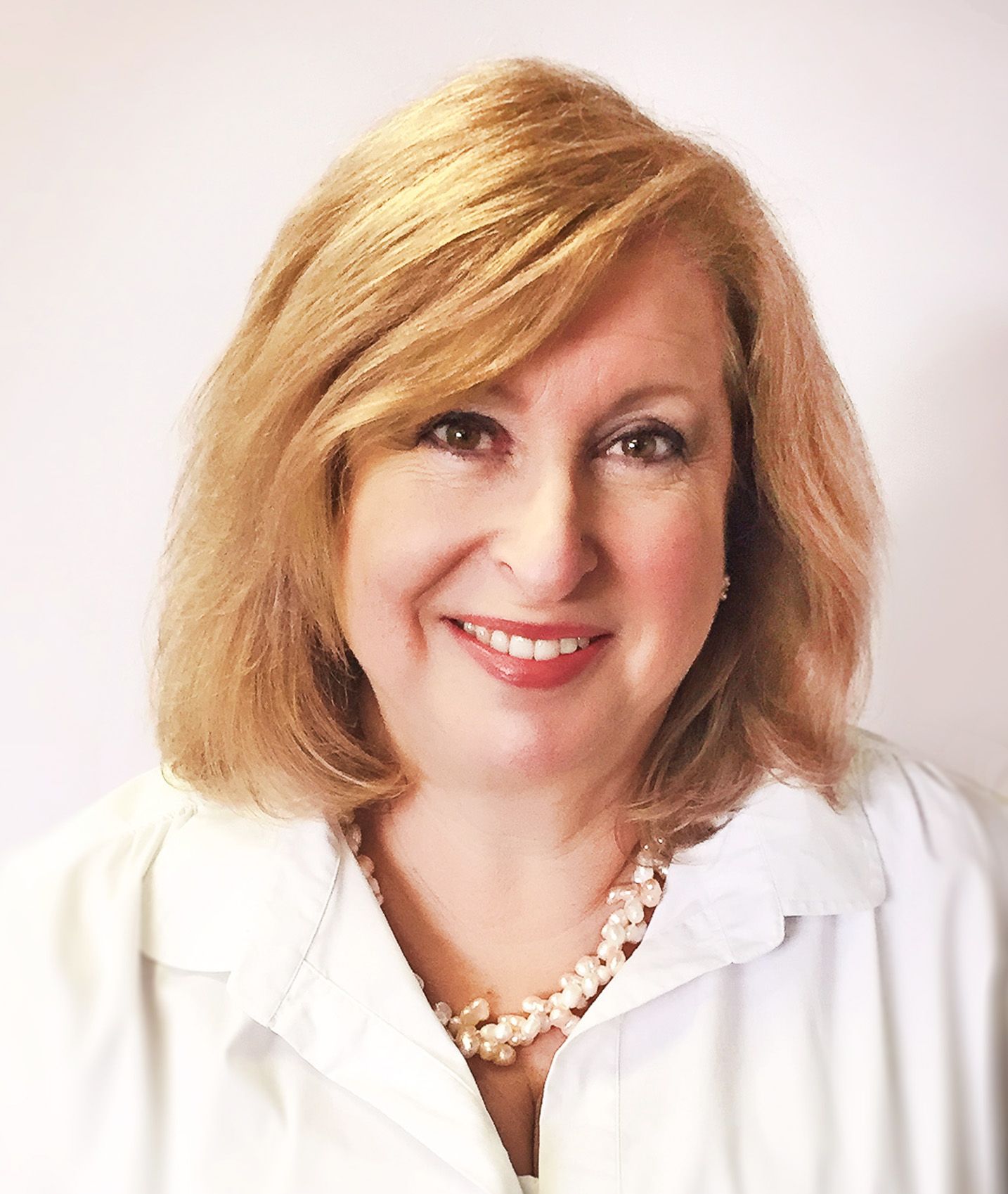 Lois Gamerman
President & CEO
As the President and CEO, Lois Gamerman shared a vision with her husband, to create a specialty food distribution company that brings the finest products to the best hospitality facilities in the Mid-Atlantic region. Following a strategic plan drafted in the sunroom of their home, the mission to build a company steeped in strong customer and supplier relationships came to be.
Lois shares a passionate support for community-based, women-owned businesses and entrepreneurs; especially those in the hospitality industry, earning an Enterprising Women of the Year 2017 award from Enterprising Women Magazine.
"Our growth is a direct result of hard work, an appetite for unwavering excellence and building strong relationships with our customers, many of whom we now consider friends."
A graduate of the University of Maryland, College Park and The Amos Tuck School of Business Administration of Dartmouth College in Hanover, New Hampshire, Lois was honored as a 2016 Winner of the Harvard Business School Owner Management Executive MBA Challenge. Lois has also received the the 2016 Smart CEO Brava Award from Smart CEO Magazine, the Women's Presidential Education Organization 2016 WBE Connection Award honor .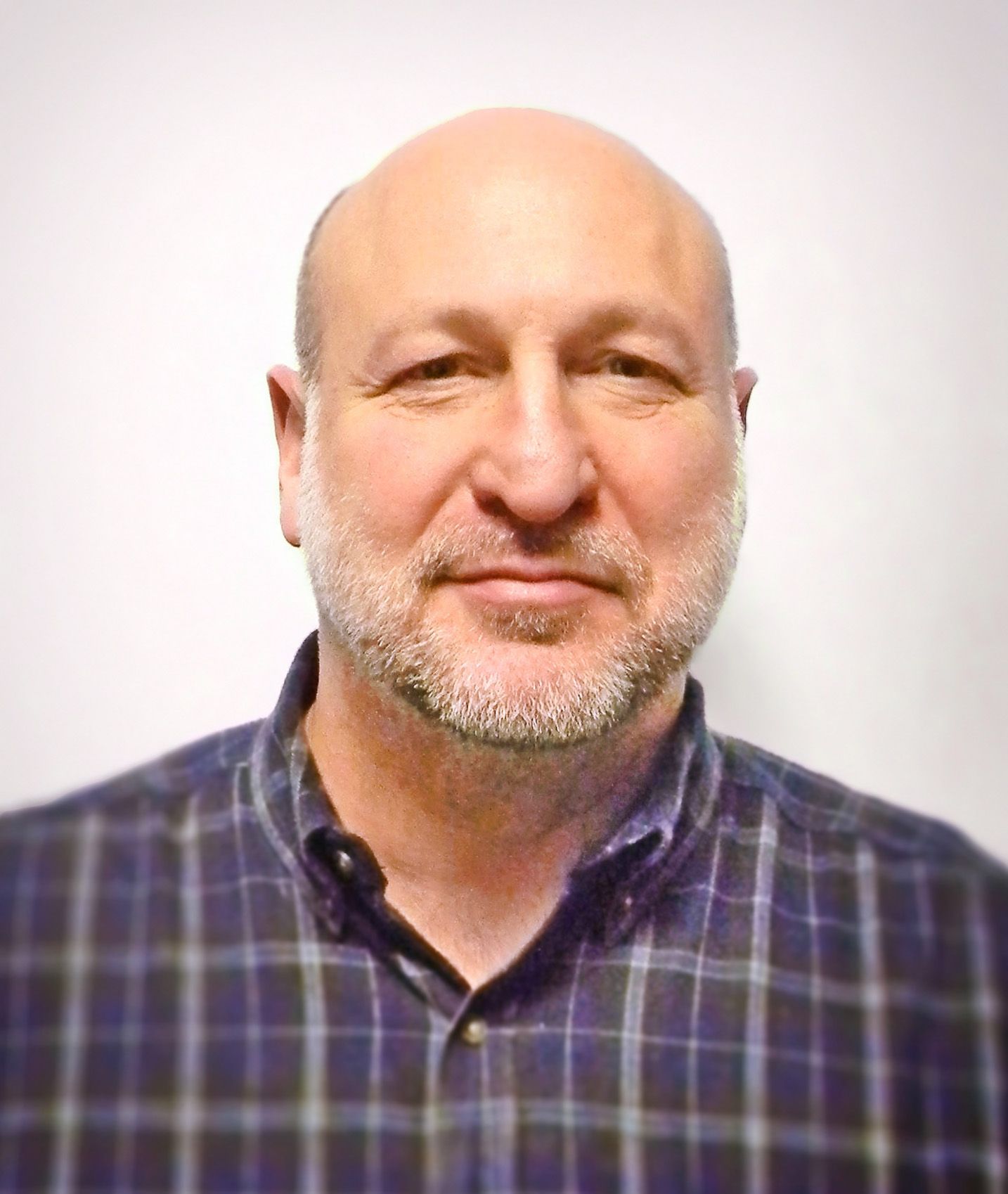 Bob Gamerman
Vice President & COO