New Vegan Products
See the latest and greatest Soft Stuff has to offer. We are expanding our line to provide a portfolio of products that appeal to consumers at all levels on the plant-based journey.
Putting Plants at the Center of the Plate
Available Now! Lightlife, Farmwise, and Field Roast Grain Meat Company Products!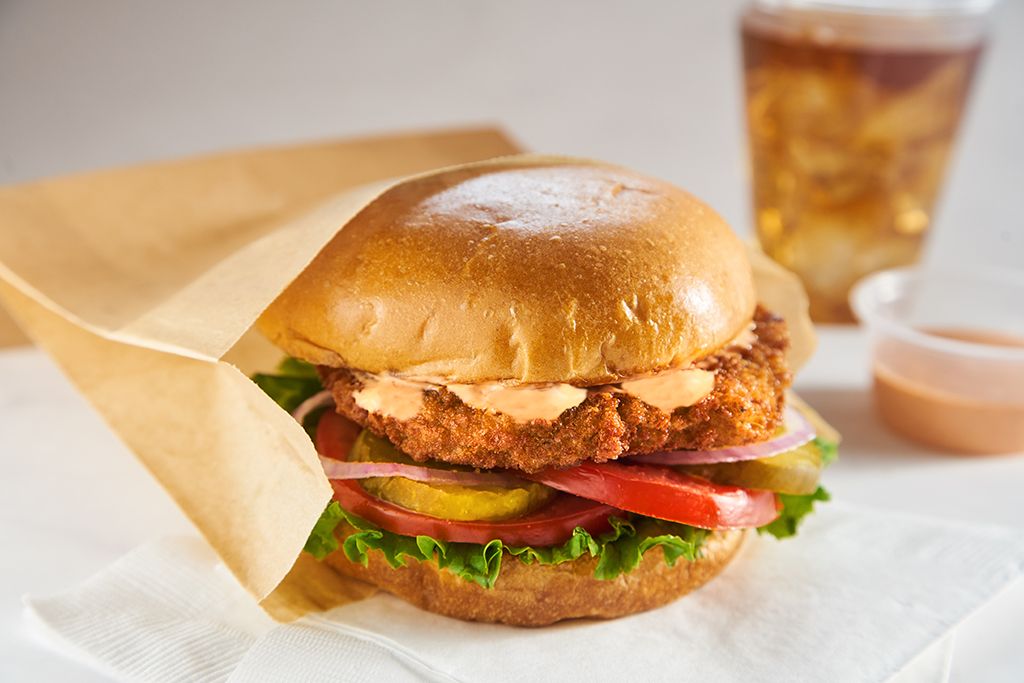 Available Now!
Sunflower Cutlet by Field Roast
Our Sunflower Cutlet is a classic with sunflower seeds and black pepper. Perfect for country fried steak. Our whole line of breaded cutlets are crunchy and delicious patties made from thick slices of Field Roast Loaves, dipped in batter and breaded in one of our four recipes. We have been making these by hand since 2003, and they are perfect for burgers, entrée salads or as the centerpiece.
Available Now!
Chao Slices by Field Roast
This duo of rich and creamy non-dairy cheeses peel easily, shred well and melt like a dream. Being the perfect pair to many of our grain meats these slices have a distinct umami flavor from the ingredient that provides its name. Chao Slices have bold flavors and a cheesy bite right out of the package or melted on your favorite hot sandwich or burger.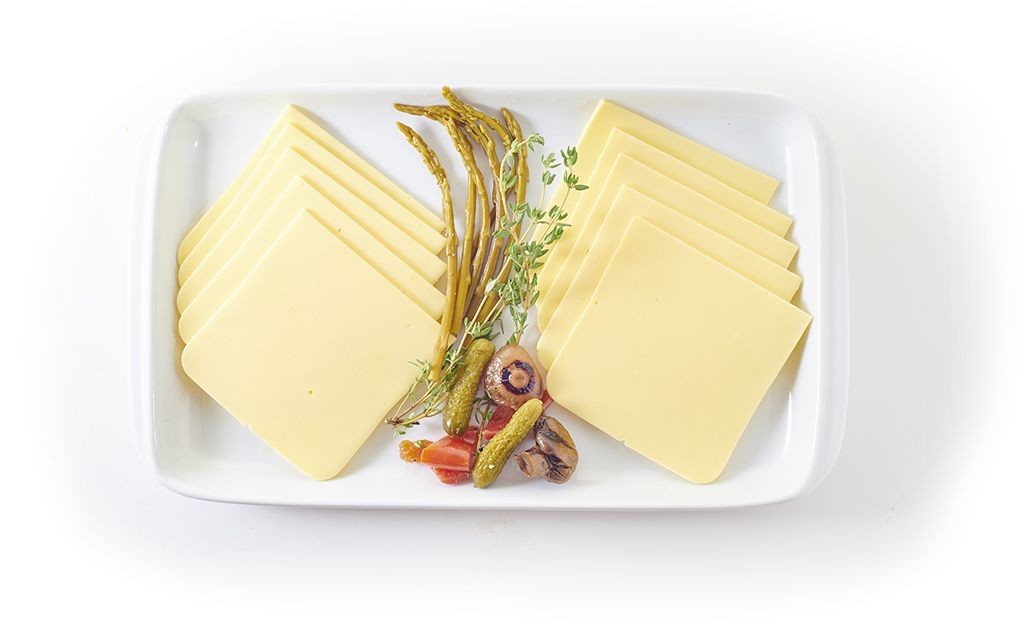 More Choices...
New products are vegan, no GMOS, no artificial flavors, and free of the top eight allergens.