In Loving Memory
Of Ellis "Pop" & Annette "Bubby" Owrutsky
Without whom our success would not be possible.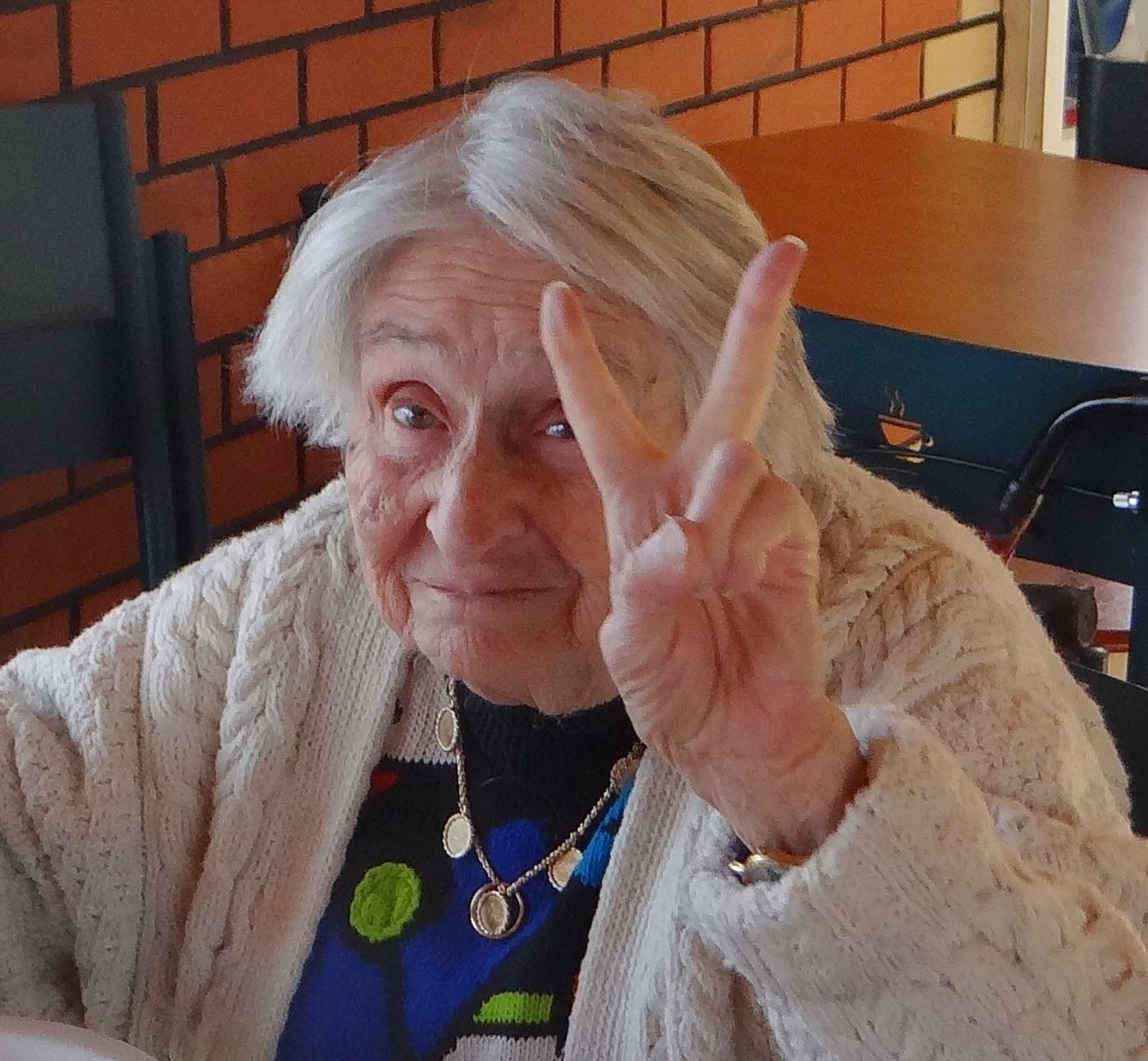 Annette "Bubby" Owrutsky
If you visited any of our locations in the years leading up to 2014, you were sure to meet Bubby. Greeting every visitor with candor and sparking up lively conversations with all of our phone customers. We personally credit her for Soft Stuff's family oriented style.
Bubby was not only the mother of our owner, Lois Gamerman, she was an honorary Bubby to us all. Kindly listening to our stories and telling her own, she shared her love with us and we passed it on.
Proud WWII veteran and registered nurse, Bubby began helping Bob and Lois when they started Soft Stuff. She helped Soft Stuff grow and succeed, and her presence is still felt today in all the lives she touched.
Ellis "Pop" Owrutsky
Pop was a staple at Soft Stuff all the way up to his passing in 2013. His business knowledge and can-do attitude propelled Soft Stuff into the spotlight.
A big advocate for growth, he made changes to Soft Stuff that have withstood the test of time.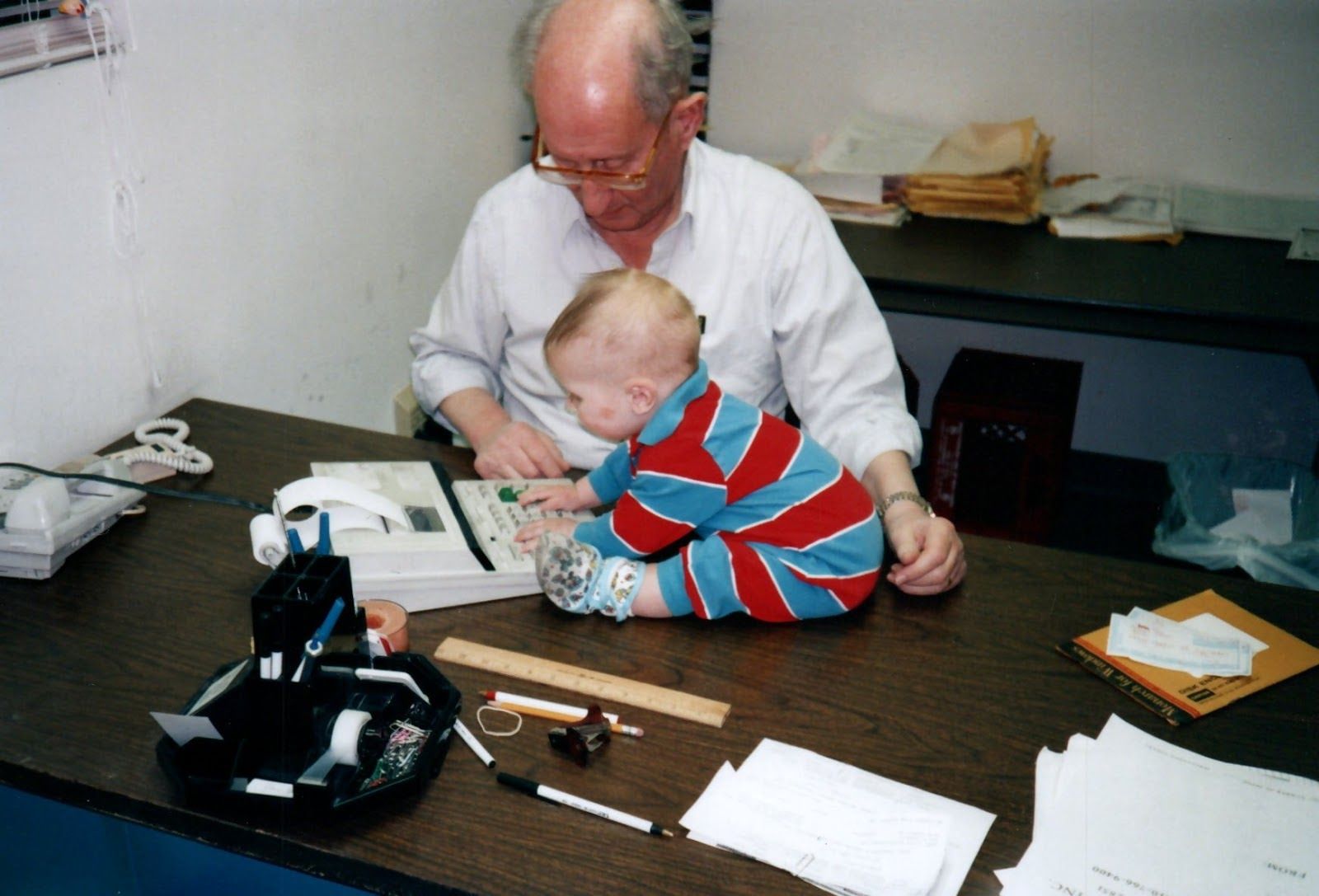 Forever in our hearts, thoughts, and family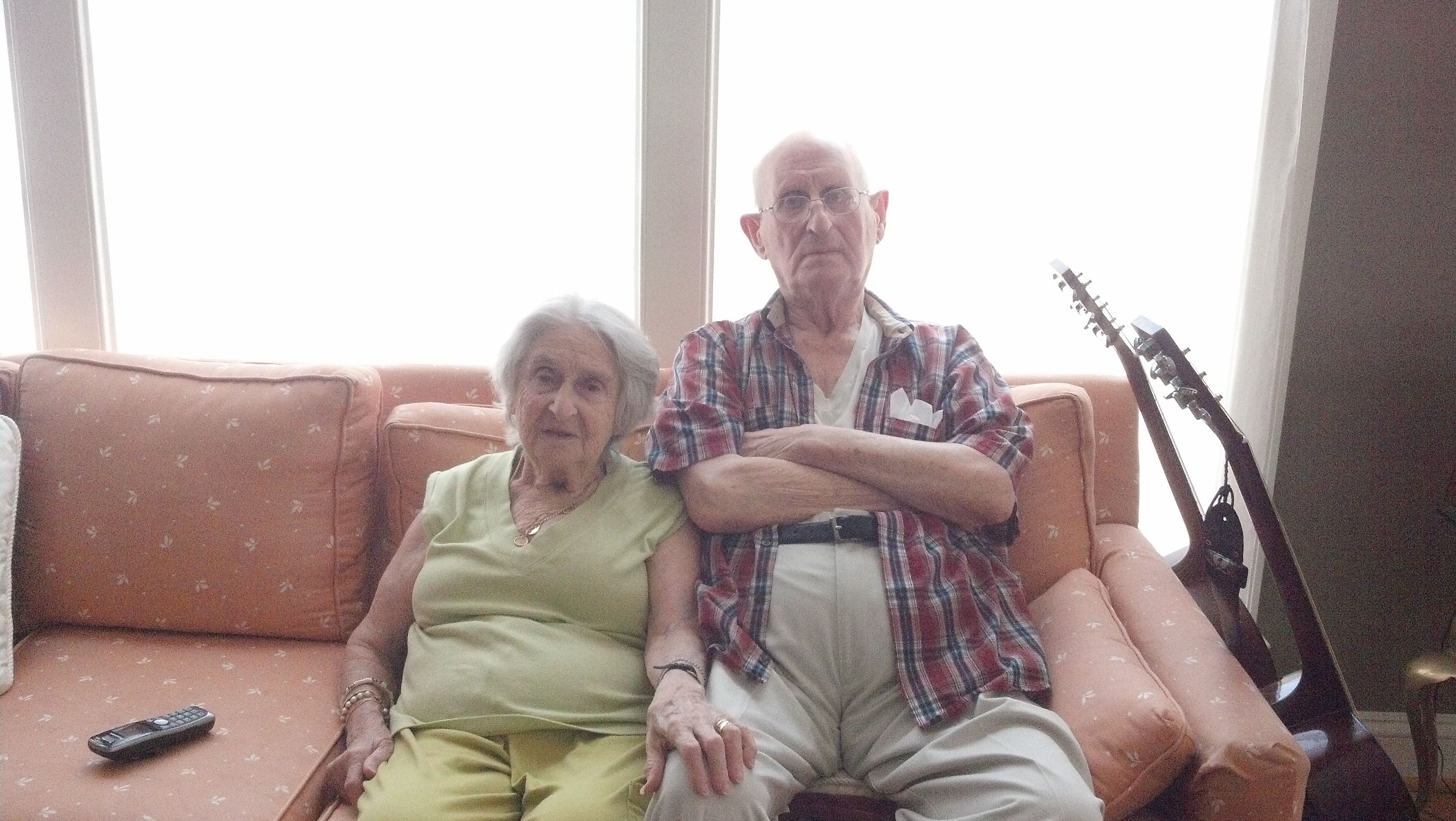 Thank You
Thank you for visiting this page, I hope this helped you see the amazing friends and family that made us who we are today.